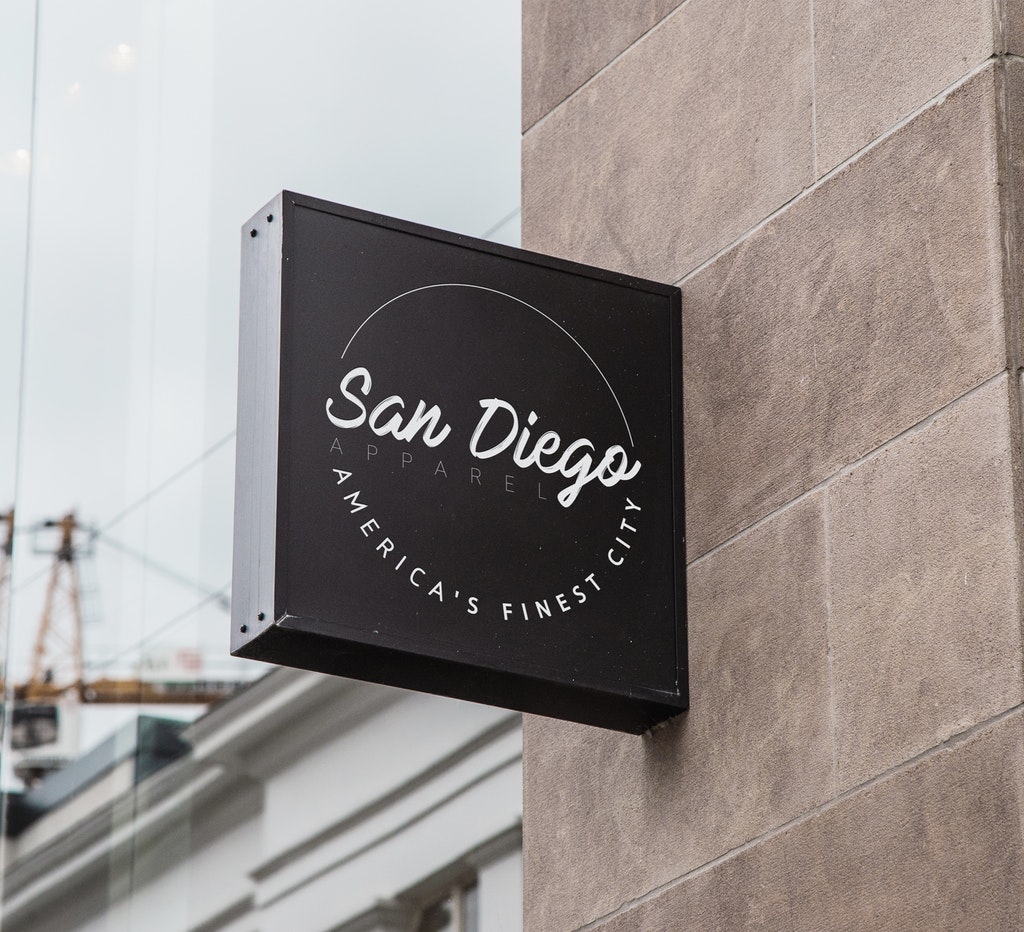 Regardless of whether you are planning to move from the East Coast to California to pursue a great job opportunity or for personal reasons, the scope of this relocation project can be immense. All moves can be stressful experiences, but the challenge associated with relocating to the other side of the country can be intense at times. By approaching your relocation effort with the right strategy, you may be able to decrease your stress level and enjoy a more productive and efficient move.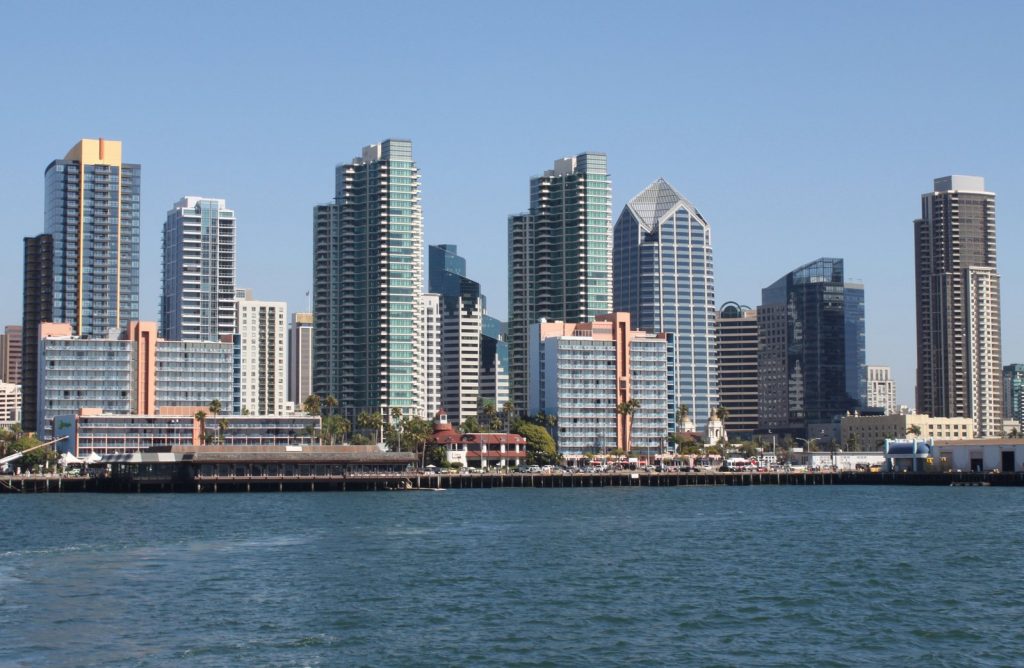 Choose Your New Home Carefully
It can be challenging to find a new home to move to because of the distance. Avoid making a hasty decision about where to move to simply because of the distance challenge. If you cannot visit your new hometown in-person to explore rental options, consider researching crime rates, commute times, and more online. It may be helpful to hire a real estate agent to assist with the process. In addition, avoid buying a home until you are more familiar with the area, and only sign a short-term lease. This gives you the ability to get to know more about the area before you commit to a specific area of town on a long-term basis.
Hire a Moving Company
Your two options for relocating your belongings to your new home in California are to hire movers or to drive the truck yourself. When you drive the truck yourself, you will have to begin a long road trip in a loaded-down truck after going through the exhausting experience of loading your belongings into the truck. This road trip ends when you arrive at your new home and must then unload the truck. Hiring a long-distance moving company may be the more expensive option, but it is nonetheless more convenient and manageable. You can begin looking for a reputable moving company by requesting in-home written estimates or comparing California movers.
Think About the Logistics
It is important to think through the aspects of your actual moving experience carefully. Consider making hotel reservations along the way if you are driving to California. If you are flying, hire a service provider to transport your vehicles to your new home. You will also need to make flight plans as well as plans for getting your pets to your new home. Budget properly for this trip to avoid financial stress.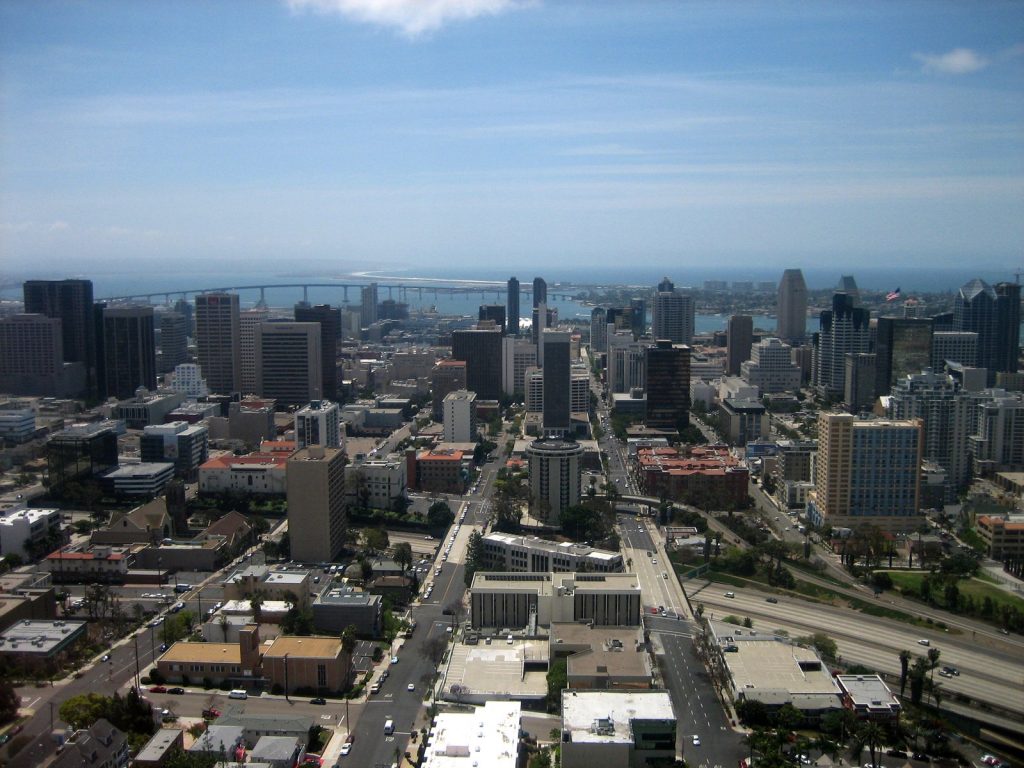 Get Settled in Your New State
Some people will need to begin work immediately after arriving in California, but it may be best to give yourself at least a few days to get settled in. You will need to register your vehicles in the state and get a new driver's license. You may benefit by driving around to get to know the area better. In addition, it can be helpful to learn about the local culture so that you can settle in more easily.
As you can see, there are many facets of a cross-country relocation that you need to think about. By focusing your attention fully on each of these factors, you may be able to streamline your relocation experience.