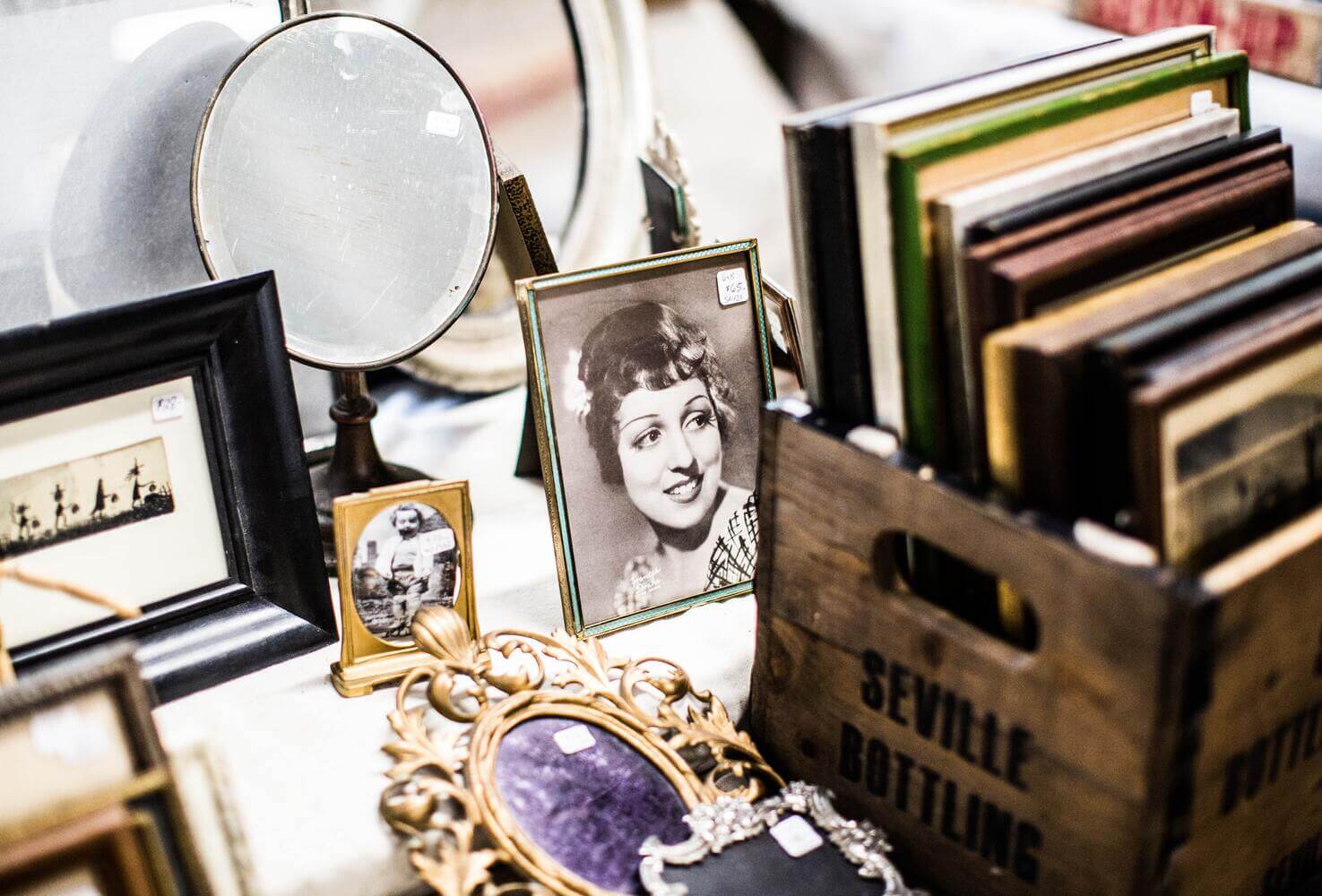 Having a garage sale is the perfect way to build your budget while getting rid of unwanted items and cutting expenditures for your move. But how exactly do you hold a good garage sale? Check out these tips for your success, as well as some pointers for your relocation.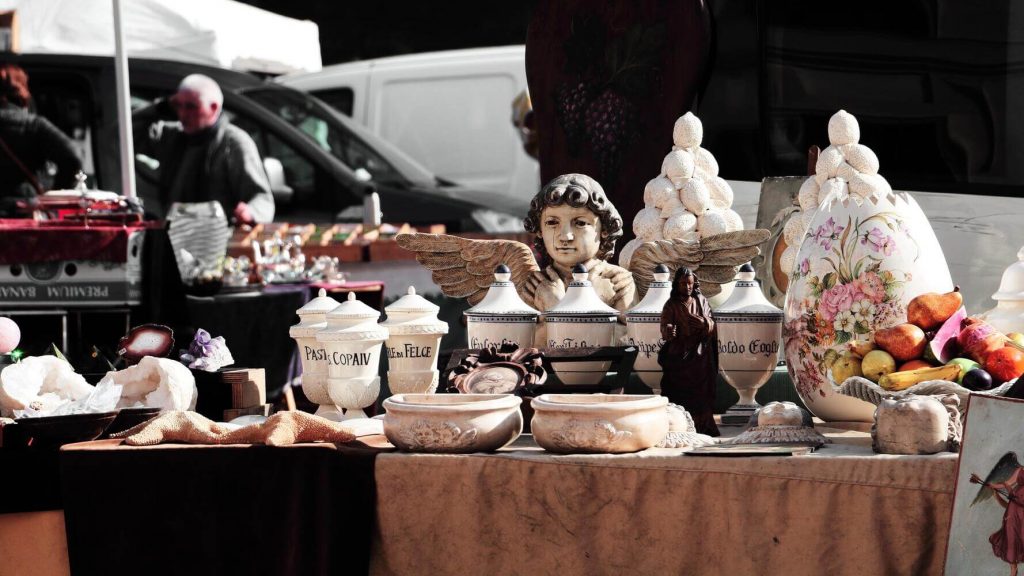 Secrets to a Successful Garage Sale
Garage sales aren't as simple as just laying out items in your yard and waiting for people to come. No, it's more than that. If you want to sell out everything, you better follow these secrets. Although, it may not be so much of a secret anymore.
Plan Ahead
Planning ahead of time is a wise move. That also applies to hosting garage sales. Prepare weeks before the scheduled date, and make sure it doesn't conflict with holidays and events in your area. The best time would be on weekends when everyone is most likely free or on paydays when people have more money. Also, follow community guidelines and, if needed, secure a permit early on.
Advertise
How do you let people know you're having a garage sale? Advertise. But what's the best way to do it? Simply go online. Post your items on Facebook groups and Craigslist. Also, don't forget to put up visible signs leading to your home. You don't want your potential customers going the wrong way.
Clean and Organize
A dirty item is probably the biggest turnoff for buyers. That's why you should always remember to clean and wash everything you're selling. This is particularly true for clothing. Because who would want to buy an unwashed shirt or jeans, right?
Moreover, arrange your sale appropriately. Put the kitchen items in one corner, the electronics in the other, and so on. If everything is messy, shoppers may not enjoy going around your sale. They may not even bother stopping. Appearance does matter.
Mark Your Prices
If you want a smoother garage sale, price your items clearly. Print out tags and stick them on individually unless sold in groups. Doing this will save you from constant queries about the cost of your stuff. Plus, many people tend to get uninterested if they can't see a price tag, and losing a customer is the last thing you'll want. Finally, keep your prices fair.
Be Willing to Negotiate
People go to garage sales because they're generally cheaper. However, if it's not affordable enough, someone will still surely haggle. But that's fine. Be open to negotiations. If a customer offers a lower price, consider agreeing as long as it's reasonable. Otherwise, say no. Set minimum pricing for all your items. You don't want to end the day without some profit.
In addition, it's also a good idea to provide discounted deals. You can sell books, DVDs, and kitchen utensils in bundles. You can also pair up items that are less likely to go out with those with higher demand. Be creative in your bargains to ensure everything is sold out.
Top Moving Tips
After a successful garage sale, you're now ready for the move. But before that, read these few quick tips first that may make your relocation simpler.
Make a Checklist
It's easy to lose track of everything with all the things you have to do and think about when moving. To keep that from happening, use a checklist. It's the easiest way to stay organized, assuring you've done everything correctly and in order.
Pack Smart
Packing is perhaps the most tiring part of relocating, and you can't do it in one go. So, start way before the moving day. Clear up items that you don't use often and begin taking out all you don't need. This will reduce the work you have to do later on. Also, separate your items accordingly. Kitchen utensils, glassware, furniture, appliances, and clothing are some categories. Remember to label the boxes. To ensure the safety of all your items, it's crucial to pack them appropriately. Use the proper packing materials, such as bubble wrap, tapes, paper, and the right size of boxes. Take your time during this process and make sure all your stuff is well secured. You don't want to open up the containers in your new home only to find out a lot is broken.
Consider Hiring a Mover
Why go through all the trouble when you can simply hire professional movers? They save you time and effort, are skilled and experienced, and have anything you might need. Even better, good movers are cost-effective. Just make sure you hire only the best movers available in your area. If you feel a company is suspicious, stay away. Because chances are, you're right.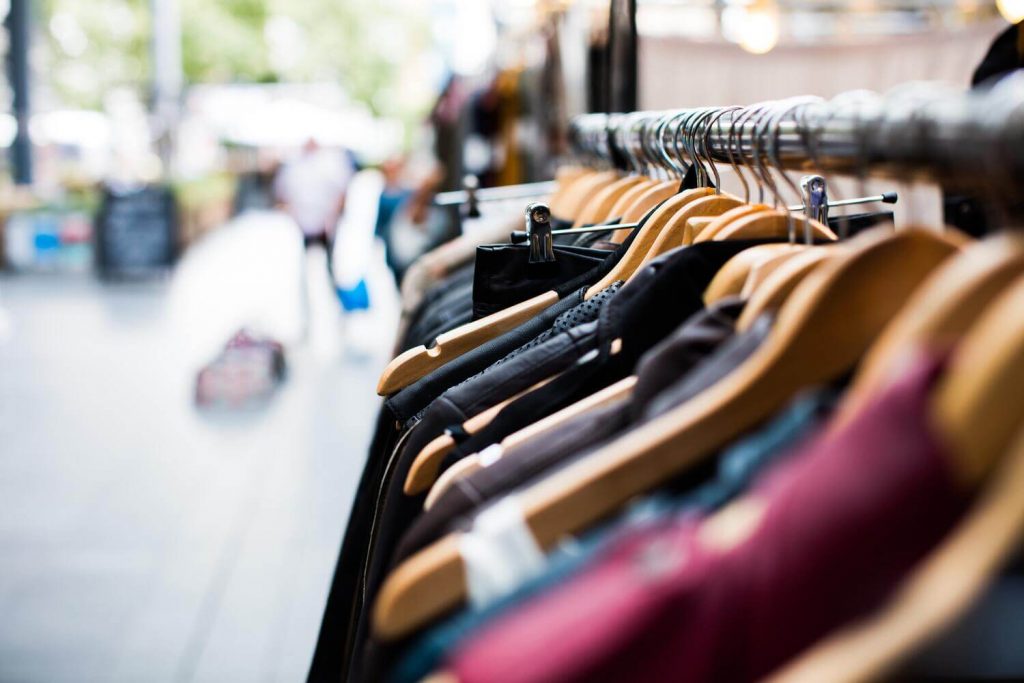 Conclusion
Whether you're short on budget or just want to declutter and make extra money before moving, don't be afraid to have a garage sale. You'll be killing two birds with one stone. Keep in mind the tips you've read, and go out there and earn some bucks.