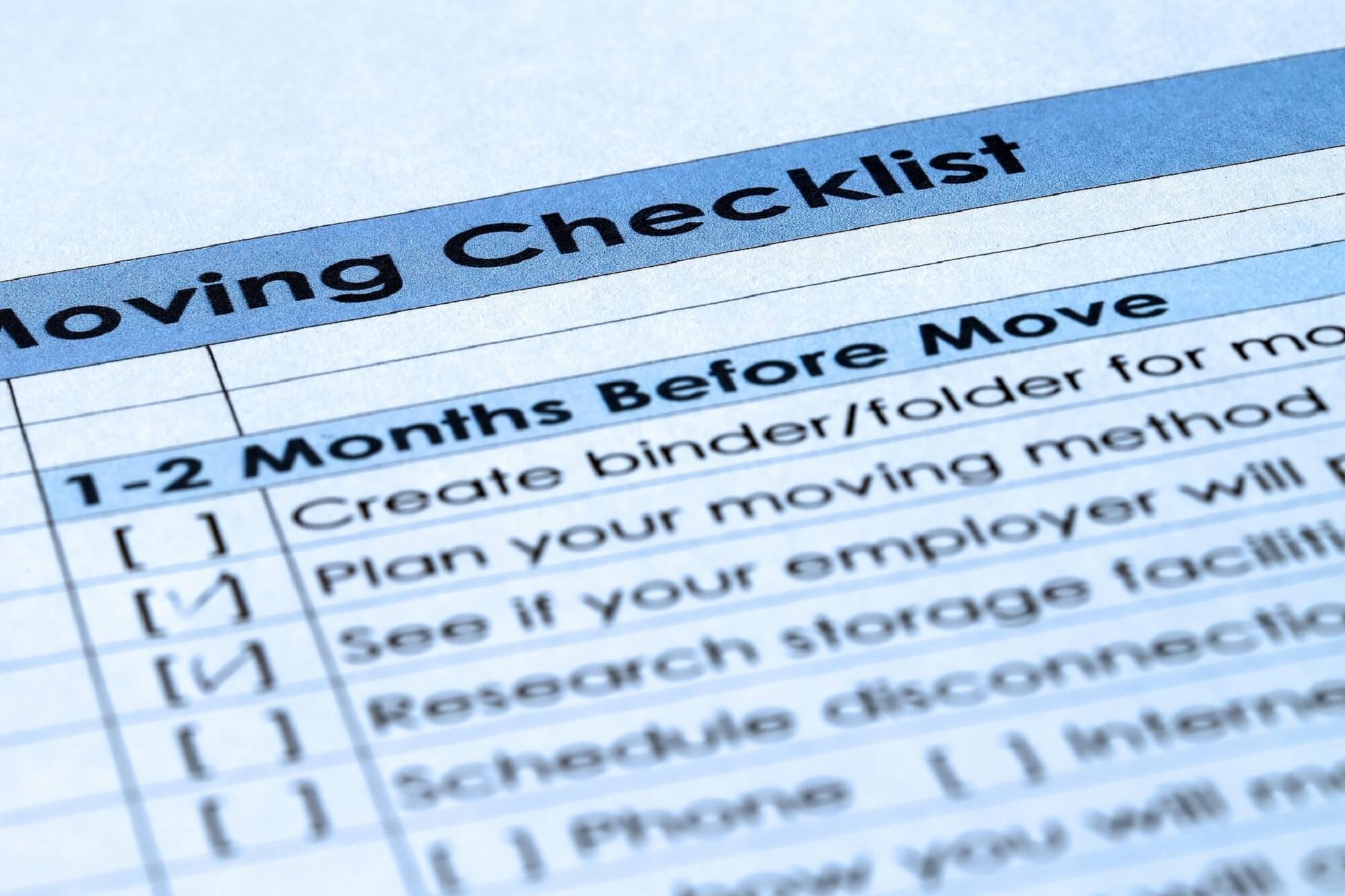 So you've decided to move from Oregon to California. Depending on where in Oregon you're leaving and where in California you're traveling to, you might find yourself experiencing some culture and climate shock. A cross-state move is hard, and it'll be even harder if you're not organized. Here's a checklist of things to remember during your move:
setting your schedule
planning your transportation
changing your address
updating your driver's license and vehicle registration
updating your car insurance policies
canceling old utilities
starting new utility services
Scheduling the Truck or Movers
You have to know when you're going to move. Only when you have a particular date can you get your other planning in place.
You need to know when you're leaving so you can rent a moving trailer or truck. You also need to know how long it's going to take you to drive to your new location, so you can budget time accordingly.
Alternatively, if you're hiring movers, you also need to make sure you schedule them in advance. The industry advises booking interstate movers at least 2-3 months before your anticipated move date. Particularly during the summer months, moving companies book up quickly. Scheduling your move now ensures you'll have the help when you need it!
Additionally, you need to know where you're staying on the way, when you're arriving, and where you're staying if you don't have permanent housing in California yet.
Some things that might impact your schedule include:
starting and ending dates of any jobs
the end date of your current lease
start date of your new lease
the time of year that you're moving
whether you're bringing pets who can't handle the stress of the road for many days
Transportation Planning
You need to know how you're getting from Point A to Point B. More than that, you need to know how your stuff is getting from Point A to Point B.
The most economical option is to bring as little as possible. Maybe you can stuff it all into your car or a couple of suitcases, which cuts down on complications. More likely, though, you'll need a moving truck, or you'll need to hire movers.
Some costs to factor in:
price of a moving trailer/truck or moving company
price of shipping one or more of your vehicles
price of gas (estimate high because of the decreased gas mileage from towing) or a plane ticket
price of hotels, motels, and lodging (if you're driving)
price of food
Changing Address
As soon as you have your new address, you'll want to set up mail forwarding with the United States Postal Service. They'll send mail from your old address to your new one without any issue.
Updating Paperwork
Once you've established residency in California, time is of the essence. You have:
ten days to get your California driver's license
20 days to register your vehicle
until your vehicle is registered to switch insurance policies
about a week before your new lease begins to contact your new utility companies
immediate need to cancel old utilities to avoid bills for services you aren't using
If you don't get these things done in time, you could end up having to pay a fine.