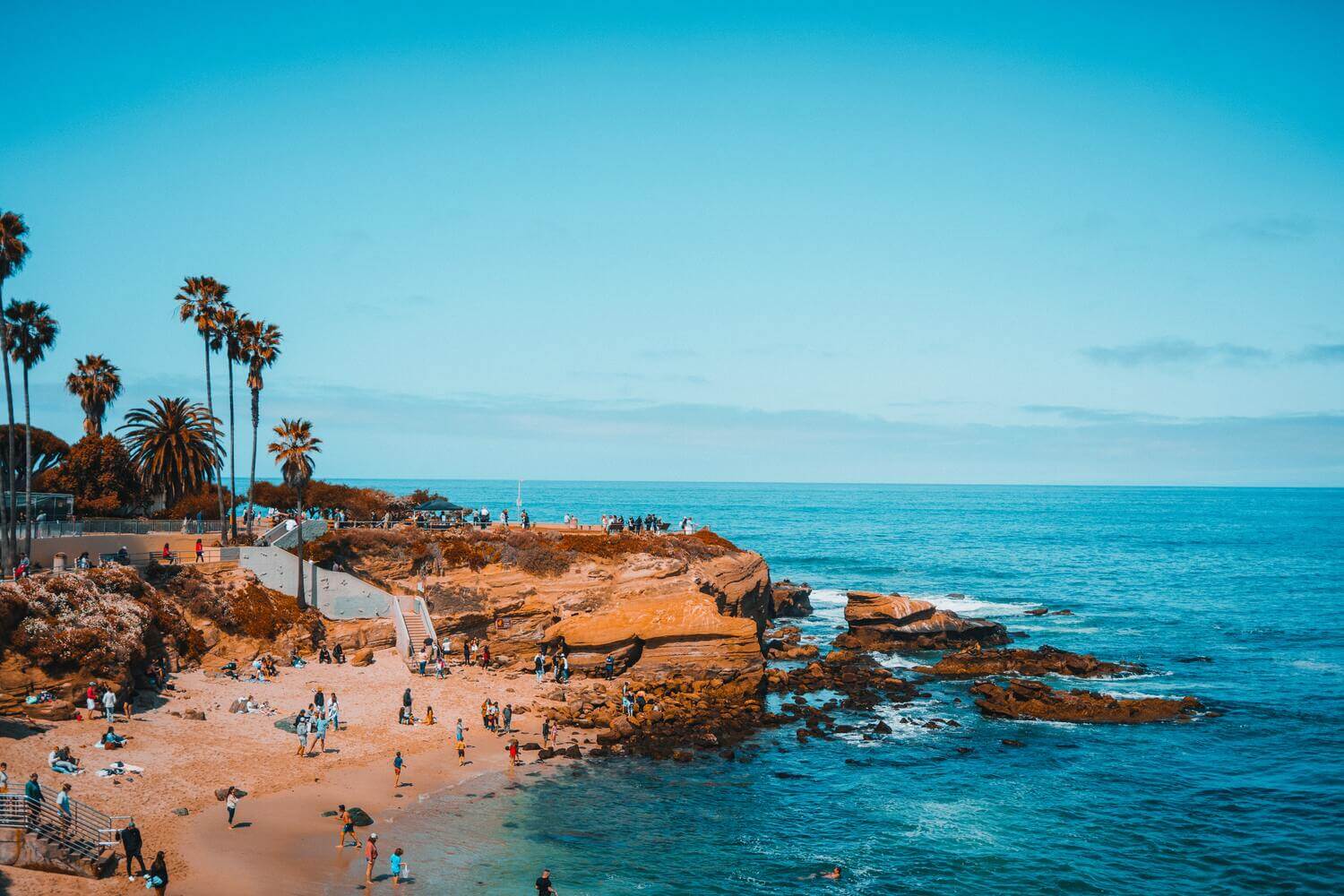 Moving is stressful as it is. But it can get worse when you mistakenly hire amateur movers for assistance. However, it can also be pretty straightforward. All you need is to work with the finest moving companies in your area. But what makes them become the best? Learn the eight things the leading moving companies in San Diego have alike.
1. Licensed and Insured
Anyone can just buy a moving truck, make a website, proclaim to be professional movers, and start accepting customers. Surprisingly, some may actually do okay in the job. However, that is an extremely rare sight, and hiring amateur movers pose many dangers. And when an accident happens, they're not bound to pay for any damages because they don't have insurance coverage.
Luckily, the top moving companies always have a legal license and insurance, as it's the first thing they'll need to operate appropriately. It also helps to ensure they follow business regulations. Check if they have both, and never go for those who don't.
2. Experience
Here's a prevalent quote that you've probably heard: "experience is the best teacher." Moving companies need substantial exposure in the business before everyone considers them the best. Plus, people usually trust those with more experience. Because why not? It can only mean one thing. They have full expertise and knowledge about their job. Not only that, experienced movers will know full well how to navigate through the streets of San Diego. You'll never worry about your items getting lost.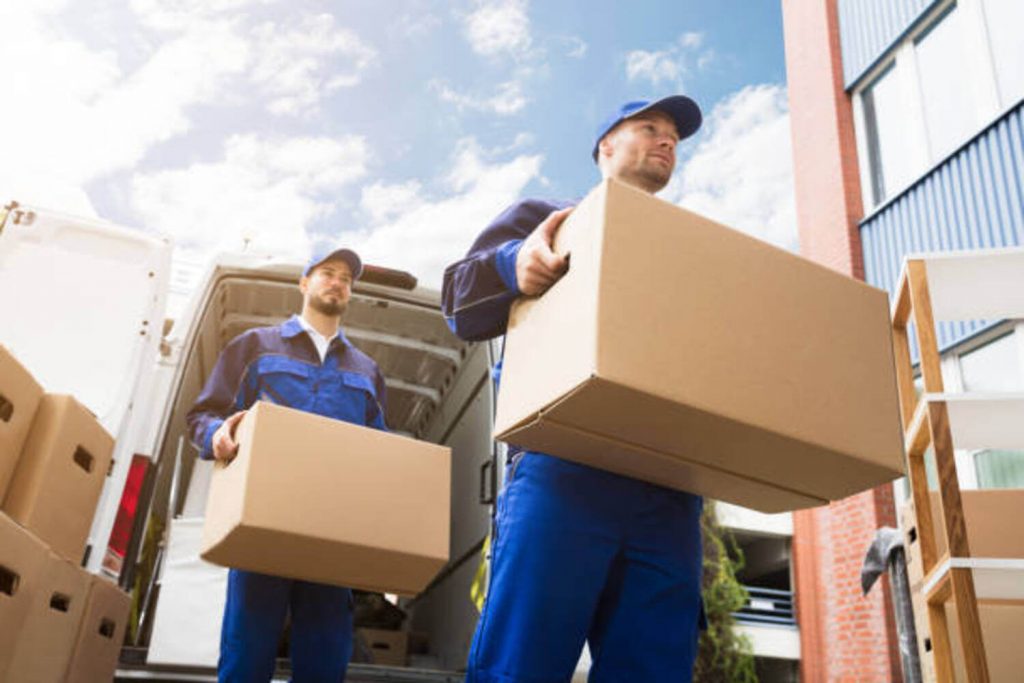 3. Excellent Customer Service
One key to a successful, hassle-free move is good communication. Movers should understand how to properly talk and answer customers' questions as well as give support whenever needed. It's not often that issues arise during transit. But chances are never zero. So when that happens, you'll want someone that really pays attention and acts on your concerns, giving you peace of mind.
4. Great Reputation
Working with a moving company in San Diego requires you to leave all your items to them for transport. That's insane, right? Especially the fact that they're likely complete strangers to you before hiring them. But worry not. If you choose the best company in San Diego, it's a guarantee you can trust them. Still, make sure for yourself. Talk to family, friends, and acquaintances who just relocated with movers. Ask them how it went and their thoughts about the company. If they answer positively, that's great. To the list, it goes. If otherwise, it'll be best to avoid them. Also, don't forget to read through customer reviews online, as it's yet another perfect way to find a respectable company.
5. Complete Materials
The leading moving companies in San Diego all have any essential materials you might need. Whether it's for packing regular stuff, specialty items, or equipment to ensure their integrity, rest assured they can immediately provide. You don't have to waste your time looking for materials anywhere.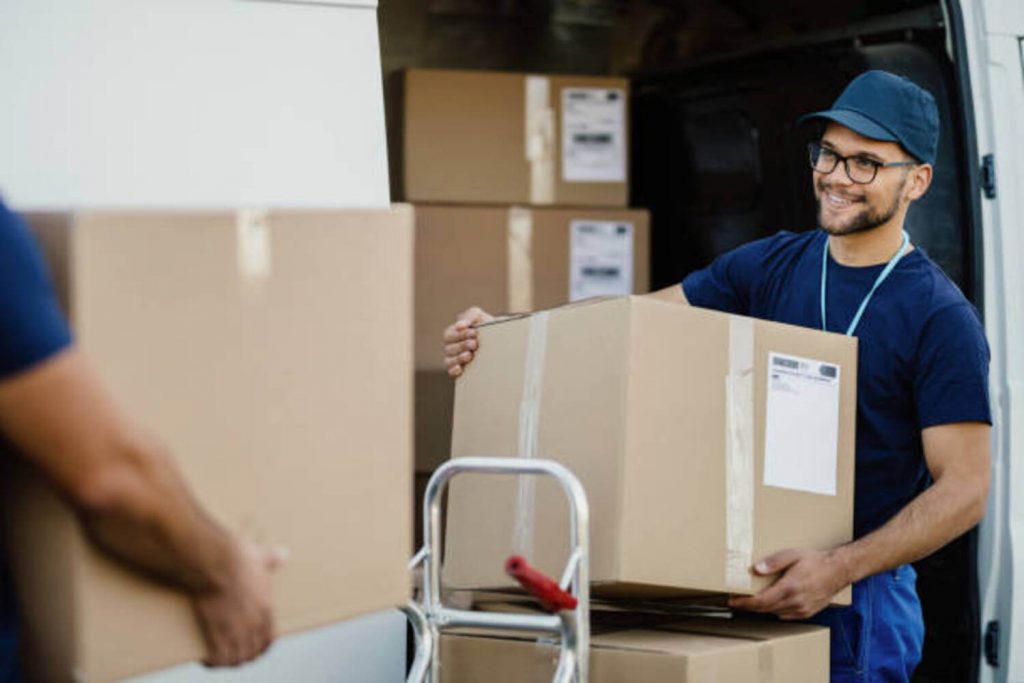 6. Flexible Services
Every relocation is different. What you might need or want may not be the same for others. San Diego's best knows this all too well. That's why they offer personalized services for your convenience. Do you want help with packing only? Covered. Loading and unloading? They can lift. Full-service package? Without a doubt. You have the freedom to customize the assistance you need.
7. Transparent Rates
It's not a secret that relocation is expensive. This is yet another reason why it gets stressful. Good moving companies offer upfront prices from the start. Although it may change slightly due to the specifics of your move, you'll still have an idea of the average cost of your relocation. They will also conduct an in-home inspection for a more accurate estimate.
However, some movers never do this and offer you cheaper prices instead. This might sound tempting at first. That's a discount. Who wouldn't want it? But, watch out! You may be surprised by hidden fees charged after the process. Keep away from companies offering lower but vague rates.
8. Affordable Rates
If you think that their services are probably more expensive because they're the best, think again. Contrary to that, they offer competitive and fair rates – not too cheap and not too pricey, which is why they're at the top. They don't present inexpensive charges only to give subpar quality services and hidden fees. Moreover, the finest moving companies in San Diego are never overpriced.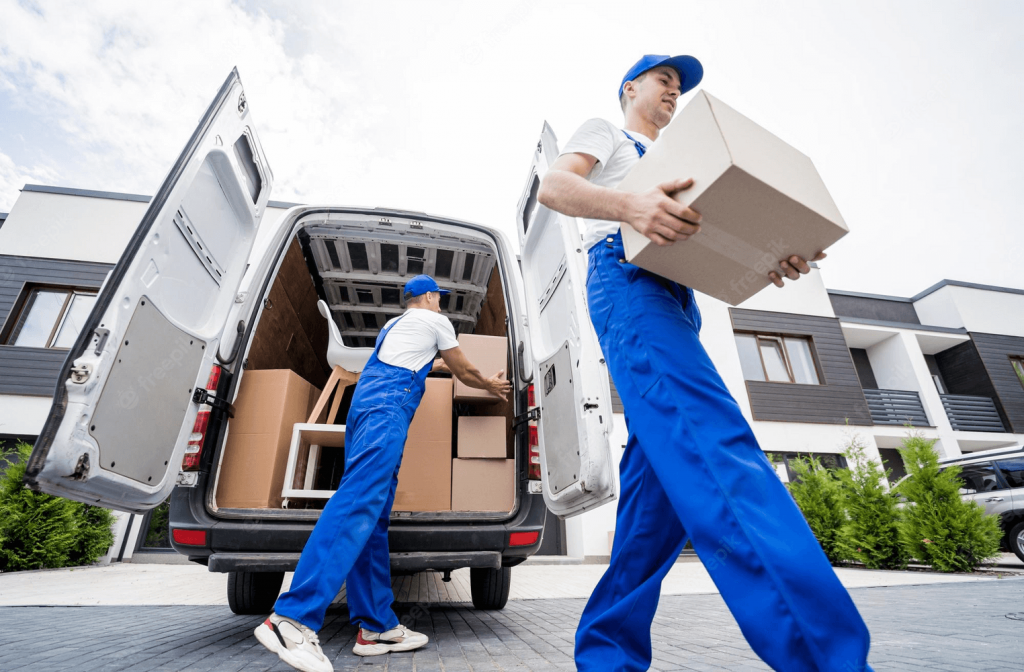 Conclusion
There are a lot of moving companies in San Diego. One might even be just around the corner. However, it doesn't mean you can hire any of them without careful consideration. Rather, make sure you work with only the best. That is, if you want a smoother, stress-free relocation.