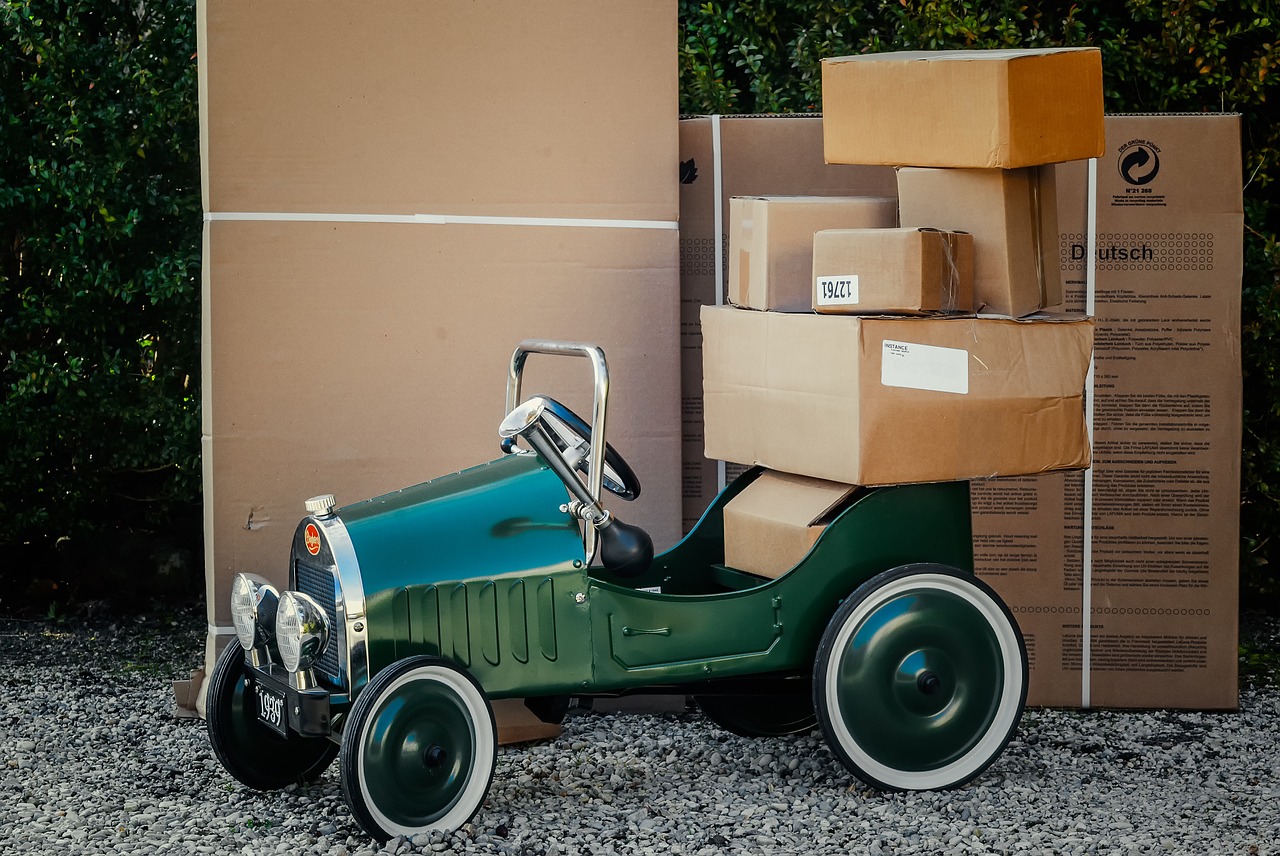 Whether you're headed south for the winter or making a permanent move to your favorite locale, you want the process to go as smoothly as possible. Take a peek at these seven professional packing tips that can help lighten the moving load, whether you're moving near or moving long distance.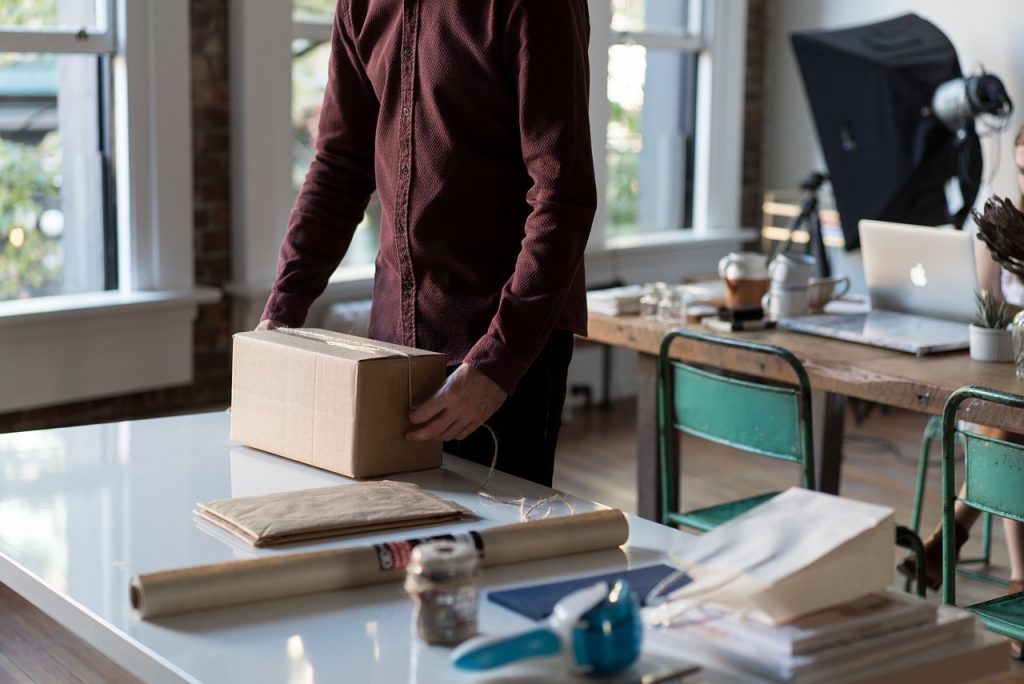 1. PROFESSIONAL PACKING
Depending on the moving-project size and distance, you may want to consider hiring a professional mover to get your valuables to and fro. Professional movers have trained teams of professionals who understand the skills and delicate nature of packing and preparing homes for moving. For local moves, the average moving company charges between $90 and $130 per hour for packing. While this might sound pricey, consider that the fee typically includes 2-3 men, supplies, and faster packing by seasoned pros.
2. TYPICAL BOX COSTS
The folks at Advisor.com offer this price range for professional packing: "At $25-$50 an hour per mover, you can expect to pay at least $400 additional in hourly costs to pack and unpack your home," depending on home size.
Independent types that prefer to pack and unpack your things your way can shop local home centers like Lowe's or Home Depot for all the packing supplies you need. Purchase by the single box or by the pack. For example, one small 16″ x 12″ box costs just under a buck, whereas one extra-large cardboard wardrobe box will cost around $15.00. Some boxes come with lids and handle – great for files, books, and gaming items. Don't forget the clear packing tape to help boxes keep their strength and integrity during the move.
3. WHAT AM I PACKING?
Moving boxes offer many size, shape, and purpose options. Choosing the correct box can save time, money, and your back. Start with the basics. Think small, medium, large and extra-large. For example, small boxes are designed for smaller items like jewelry, smaller personal hygiene products, belts, scarves, ties, and smaller accessories. Extra-large boxes would be ideal for loading items that are not too heavy, like blankets, pillows, and smaller accent furniture.
4. PACK HEAVY-TO-LIGHT
Gravity plays an important role in successful packing methods. Packing heavier or larger items first allows for better balance, space utilization, and transporting. Be mindful not to over-stuff the box, filling in any unused spaces. Packing padding or bubble wrap fills in gaps and adds extra security. Leave no more than one inch at the top of the box for proper closure and sealing of the box.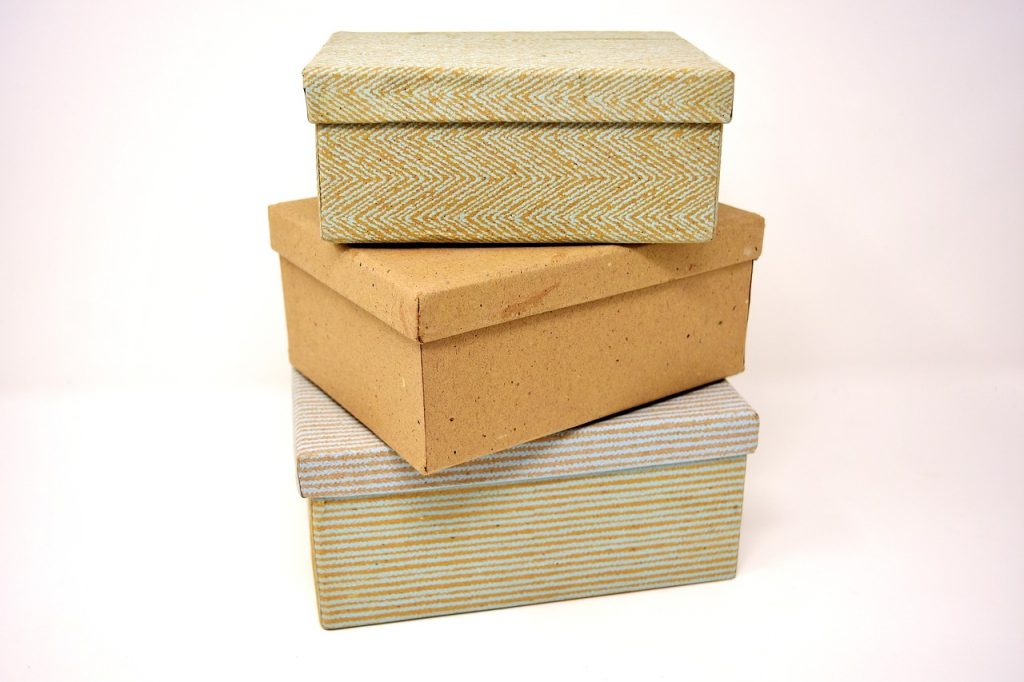 5. STEP BY STEP
Organized packing can save loads of time and confusion when it's time to unpack. Select a room at a time, a category at a time, or a size at a time. Mix it up and make it fun!
6. LABEL ALL BOXES
Labeling all boxes will greatly assist in faster unpacking. Here are some easy labeling ideas:
Walmart – Moving Labels Identify Moving Box Contents 140 Labels, 14 Different $4.99
Walmart – Duck Pack & Track Moving and Storage Labeling System, 3 x 4 in., 40-Count $14.97.
7. MOVING ACCESSORIES
Take advantage of various moving packets. Bulk shopping means getting combination packets of moving to-do lists, moving checklists, planners, labels and more.
For more professional packing tips, enjoy these excellent resources to get your belongings handled with appropriate packing care.