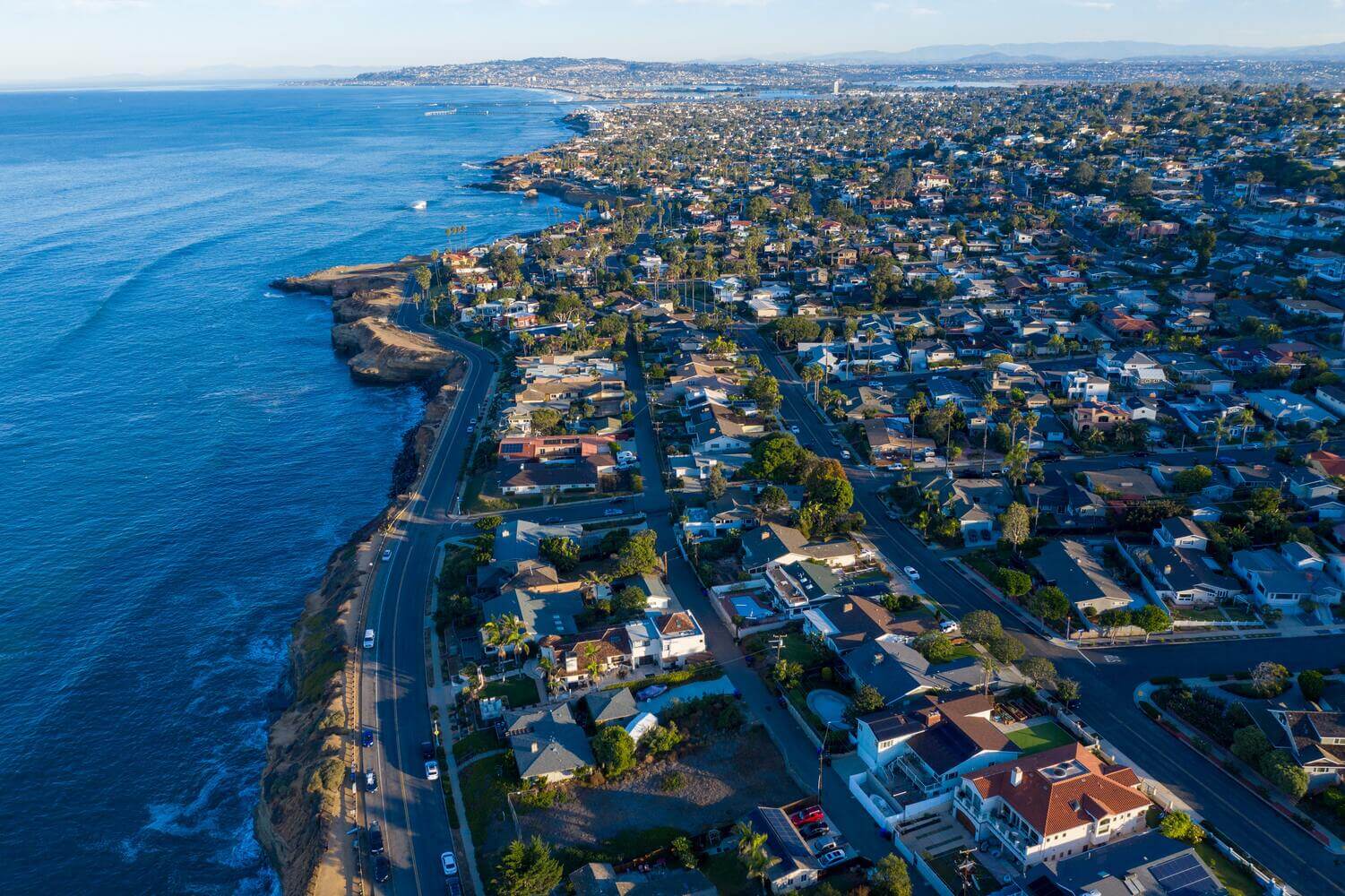 As one of the fastest-growing cities in the US, San Diego sees many people moving in each day, and now, you might be one of them. But don't get too hasty. It's best to have some idea about your future home. Here are some essential facts about 'America's Finest City' you need to know before relocating.
Higher Cost of Living
It's a metropolitan city, so it's not a surprise if life in San Diego is more expensive. According to Payscale, the overall cost of living in the city is 44% above the national average. Housing is at a premium of 136% more than the country's standard. Moreover, utilities, groceries, and transportation are also a bit pricier. Here's something that you'll surely love to know, though. It's still cheaper than San Francisco and Los Angeles. That with almost the same amenities. You won't regret your expenses.
Superb Job Market
Easy. That's the best way to describe finding a job in San Diego, especially when working in major industries like healthcare, tourism, international trade, and manufacturing. Of course, you can't miss out on their tech and military, too. There's only about a 5% unemployment rate in the city, and jobs pay around 14% higher than the national average. Work isn't an issue in San Diego.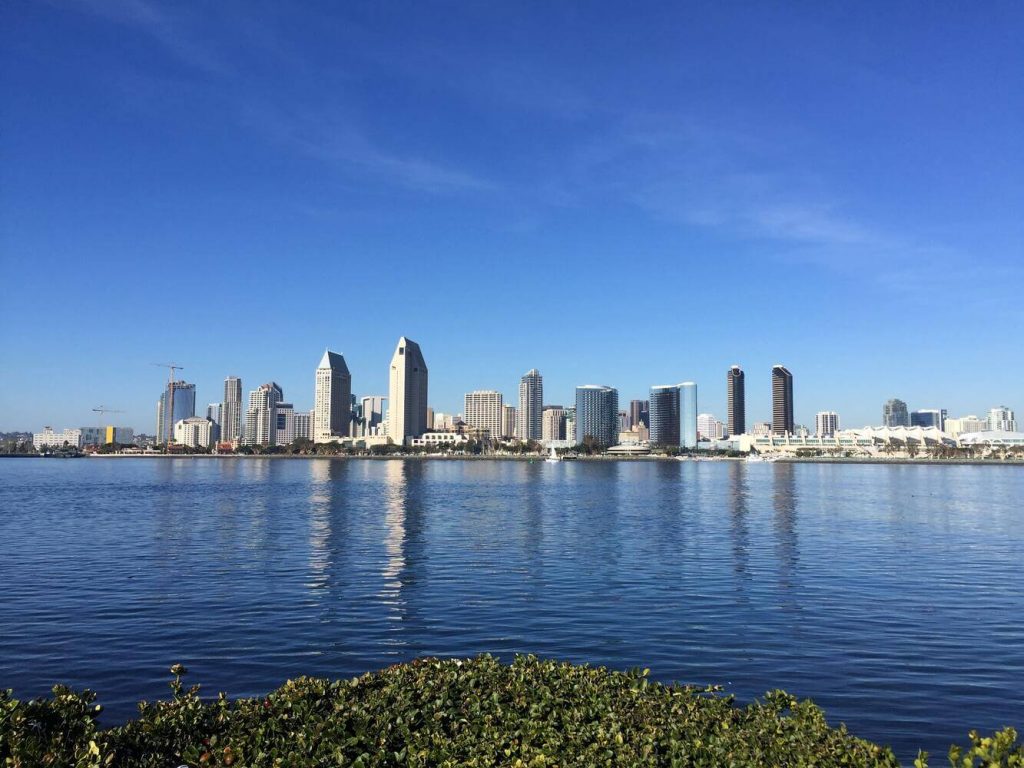 Fine Weather
Most people love 'America's Finest City' because of its excellent weather conditions. With generous amounts of sunshine throughout the year and low humidity, you can have more time enjoying the outdoors. You can swim on their gorgeous beaches, go on a hiking adventure, or simply roam around the area. There's just so much to do when the sun is out most of the time.
Chill Vibes
So you want a big city that's not too busy? San Diego is the only answer. Although it's the second-largest city in California next to Los Angeles, it doesn't seem so crowded and hectic. In fact, you might even feel slightly laidback. In addition, the city is comparably safer than other major cities in the country. What's there not to love?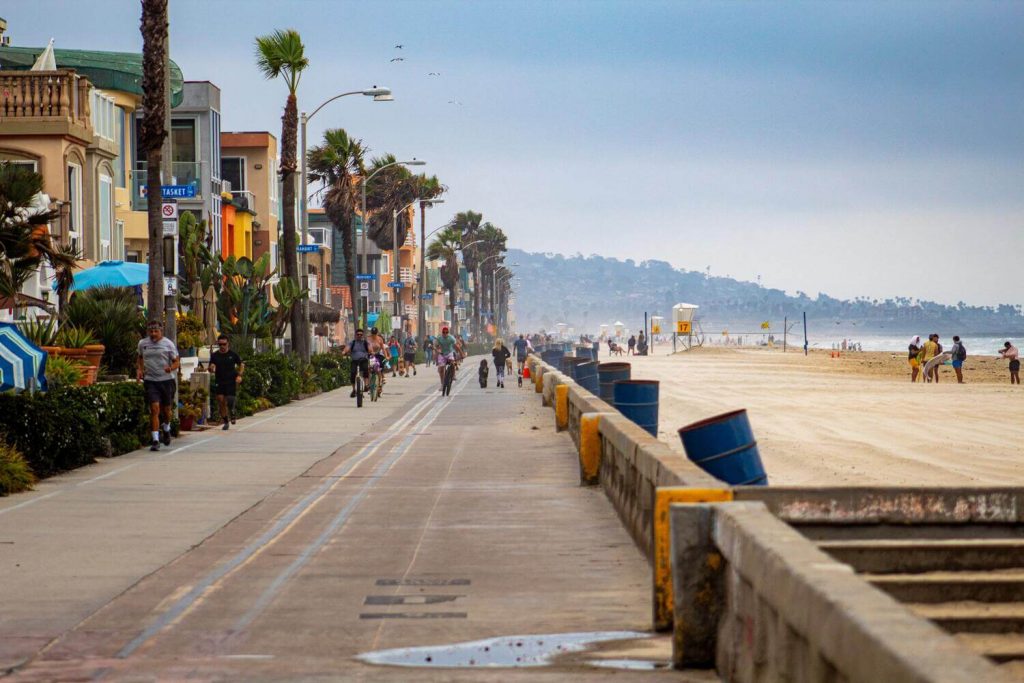 Earthquakes
This is something that you might want to consider. If you didn't already know, San Diego is close to a few faults. So, you might feel the ground shaking beneath your feet. Earthquakes may not occur often, but there's a good chance they will. In that case, be prepared, particularly if you have children. Never panic, and learn what to do during emergencies.
Public Transportation
Plenty of people in San Diego own cars. As a result, driving in the city will be complicated, even more so during rush hours when traffic can get congested. However, there's an alternative, the Metropolitan Transit System, which includes light rails, buses, and trolleys. With them, you can travel to most parts of the city without much of a hassle.
Wonderful San Diego Beaches
Complimenting San Diego's great weather are its beautiful beaches. It's the perfect place to relax and unwind whenever you feel like it. You can also bring your family for some fun-time bonding. What's more, these pristine beaches are all within reach. But that's not the best part yet. If you truly prefer being near the sea, the beach communities are always open for you.
Excellent Education
Do you still attend university? Or do you have children who go to school? One of your worries must be education. Don't stress about that. Rest assured, you will have top-class quality schooling in this city. With numerous public and private schools in the area hosting a diverse student population, it's as simple as it gets to find a school where you belong.
Good Eats
San Diego is famous for being one of the cities having the best foods in America. Sharing borders with Mexico, the city's a top go-to destination for foodies. Whether you love tacos, burritos, ceviche, or any Mexican food, you can only expect the best, and they don't disappoint. Not only that but there's also an abundance of fine dining restaurants of different cuisines in the area. But food isn't all there is. Beers are also a great hit in the city, and wine culture is seeing an increase over time, as well. With that, one can say that San Diego is a food haven.
Moving to San Diego
Relocating to San Diego can be the best decision you've ever made, as life in the city looks promising. However, the problem is the process of moving. It's no doubt stressful, exhausting, and confusing. But it doesn't have to be. Hiring movers can quickly eliminate all that.
Furthermore, you can also save time, ensure your and your items' safety, and, believe it or not, cut back on costs. There's also the benefit of peace of mind knowing that good movers are professionals, experienced, and efficient. What a great way to make your move a hassle-free transfer!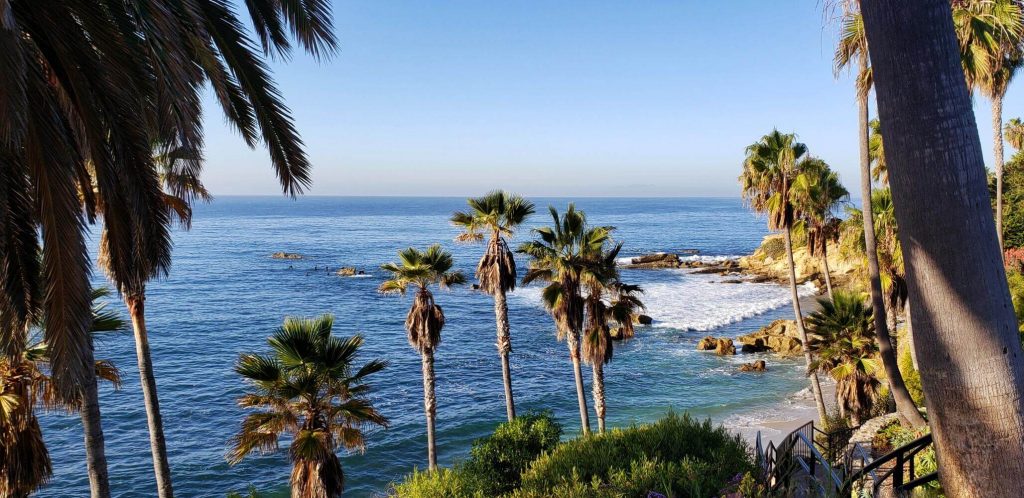 The Bottom Line
Moving is perhaps one of the most difficult decisions you have to make. It will have a significant effect on your life. That's why you have to think it over carefully. One way to do that is to understand the place where you're planning to move.