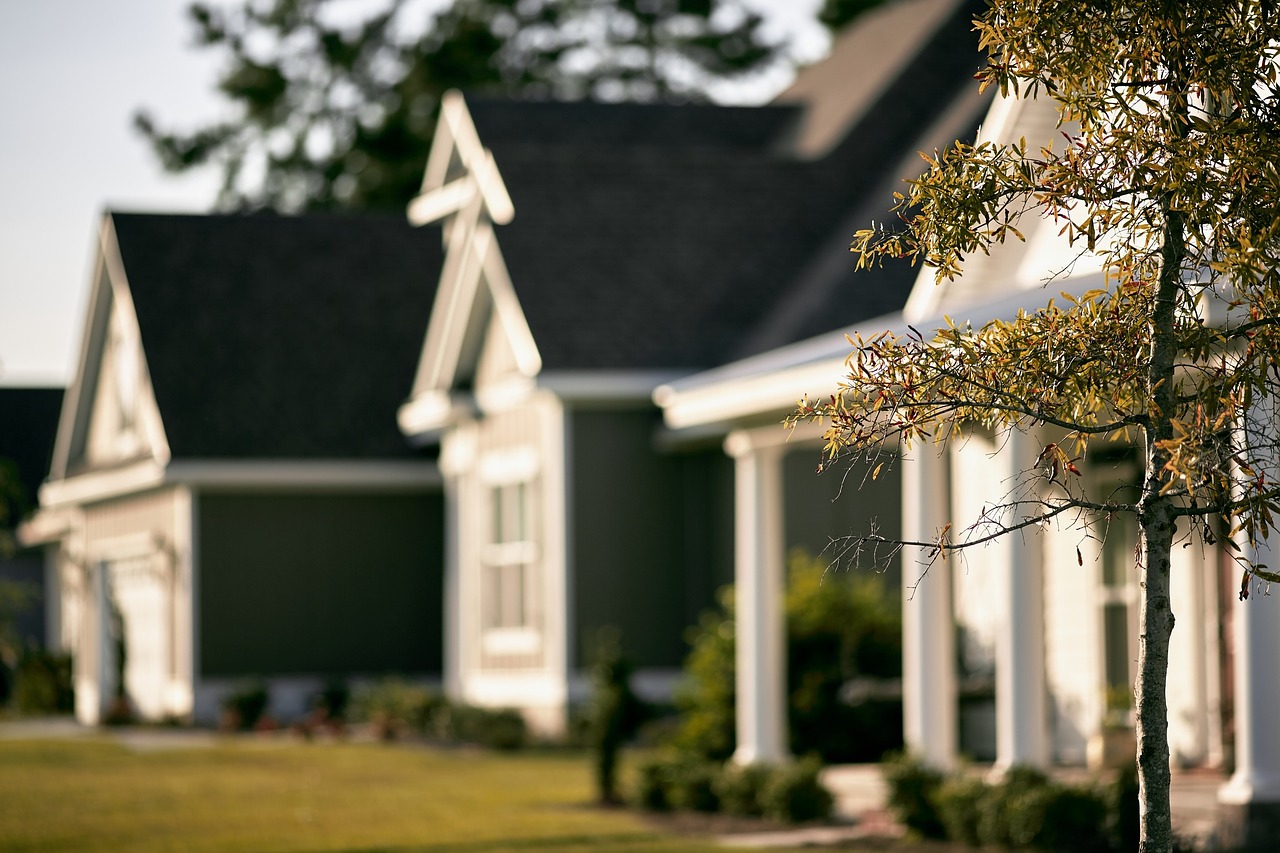 Buying a house is never a simple decision, but it becomes significantly more complicated when you're trying to plan an interstate move. Planning out scouting trips can help make your job easier, but it can also quickly become a strain on your budget and your schedule. Fortunately, there are a number of steps you can take to make your experience easier.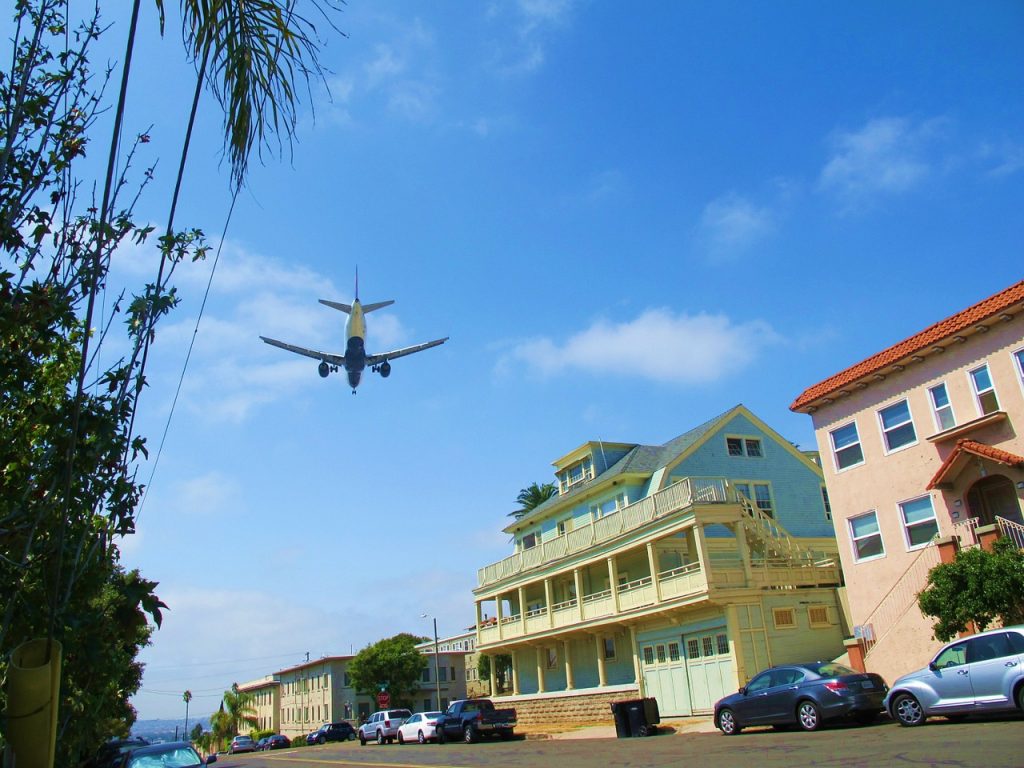 1. Enlist the Assistance of Your Employer
If you're relocating for the sake of a new job, your employer can be a valuable resource. Many businesses offer relocation packages. While these often include financial incentives to assist with the upfront cost, you may also be able to leverage their resources to help with the home hunting process. When negotiating a relocation package, aim to get your boss to finance a visit to the city, or see if they'll cover rent in a temporary place while you search out something more long term. Many businesses can even help connect you with a realtor or provide you with some guidance on where to move.
2. The Internet is a Valuable Resource
The web has allowed us to connect with people and resources from all around the world, and it can be a valuable tool for assisting with your house hunting experience. There are some online resources you can take advantage of to simplify your process. Sites like Zillow, Trulia, and HomeFinder serve essentially as online listing services, but there are also plenty of blogs that can help you understand the advantages of each city's unique neighborhoods.
You shouldn't overlook the power of social media as well. Even if you don't have any friends who live in your destination city, a call to Facebook or Twitter can help you connect with people who do. Make the most of your social media presence to get a local's perspective on what you can expect from the housing market.
3. Be Thorough When Choosing a Realtor
Even if you make the most of your online resources, your realtor is ultimately going to serve as your eyes and ears in your destination city, and you want to be careful to choose someone who has your best interests at heart. Personal referrals can help significantly with this, but you're going to want to draw from a list of multiple agents and carefully vet them before settling on anyone in particular. A thorough online search can further help you determine how reliable a given agent is.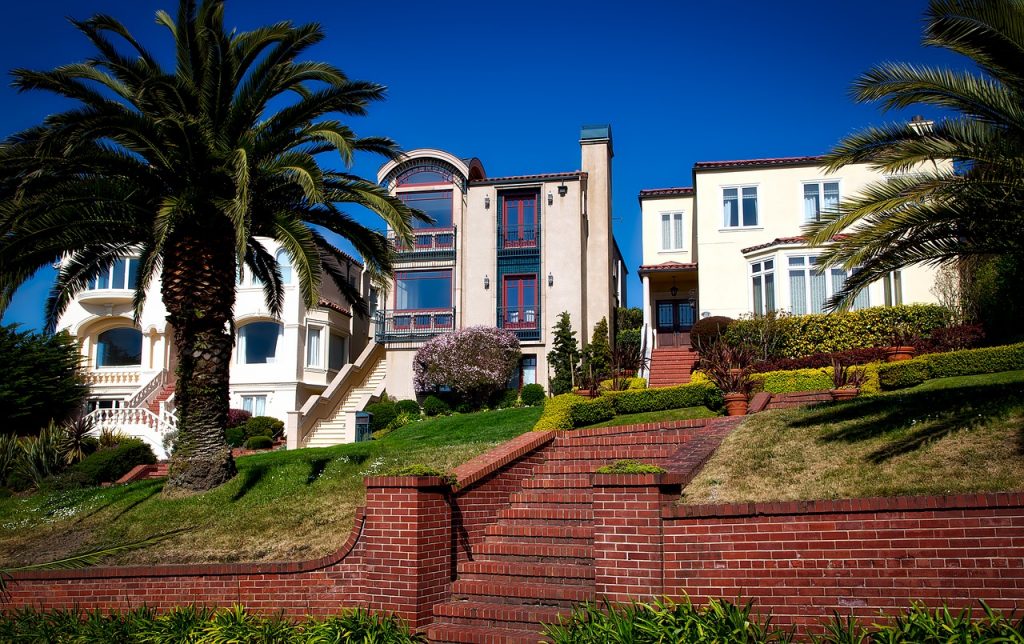 4. Be Present For the Inspection
Putting the time aside to travel across the country can be a major burden, but it's well worth it when you consider the cost and commitment that comes from buying a new home. While pictures of an inspection can be great, it's better to see everything up close and personal, and inspectors can often provide you with the knowledge you need to be thorough with the maintenance and upkeep of your new home. This is especially important for people who are investing in their first residential property.